Welcome to 

Margelles Decors

, Your leading

Swimming Pool Specialist

in Mauritius !
Margelles Decors is a company with over 10 years experience in the installation of fiberglass swimming pools and construction of concrete swimming pools in Mauritius.
We are also manufacturer of paving bricks, slabs, copings and steps. We assist you in landscaping your outdoors for pool decks, pathways, patios, terraces, driveways etc.
Our professionalism and expertise, is at your disposal to create your outdoor prestige projects. We offer quality services at competitive prices.
For more information, please contact us for a free and non-binding evaluation.
Our experience
With more than 20 years of experience under our belts, the team at Margelles Decors has the necessary knowledge and skill to effectively help with your pool needs.
Professional services
We take immense pride in our work here at Margelles Decors and we are determined to provide our customers with the highest level of service possible. From our initial consultation through to the finished product we take great care in completing our work to the highest industry standards.
Value for money
We strive to offer the best service possible at competitive and fair prices.
Customer Satisfaction
At Margelles Decors we take great pride in our work, and we strive to meet and exceed our clients' expectations. We take specific measures to ensure that we are providing the highest quality service.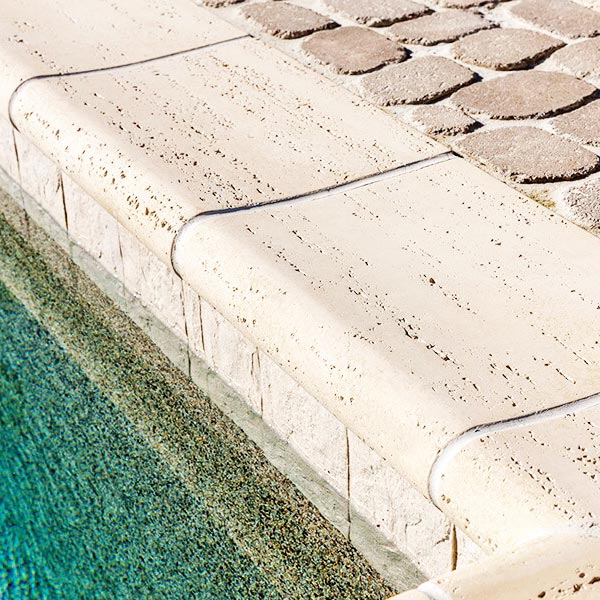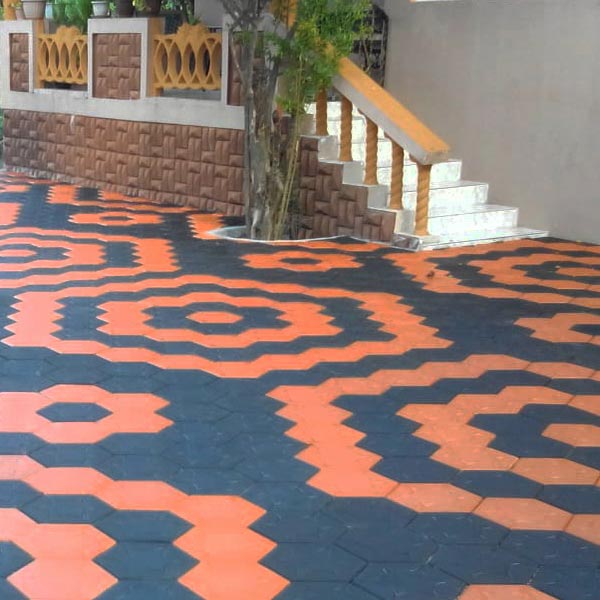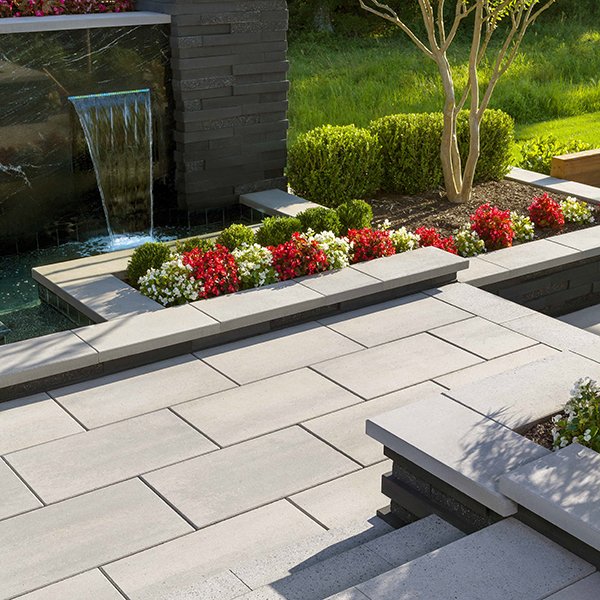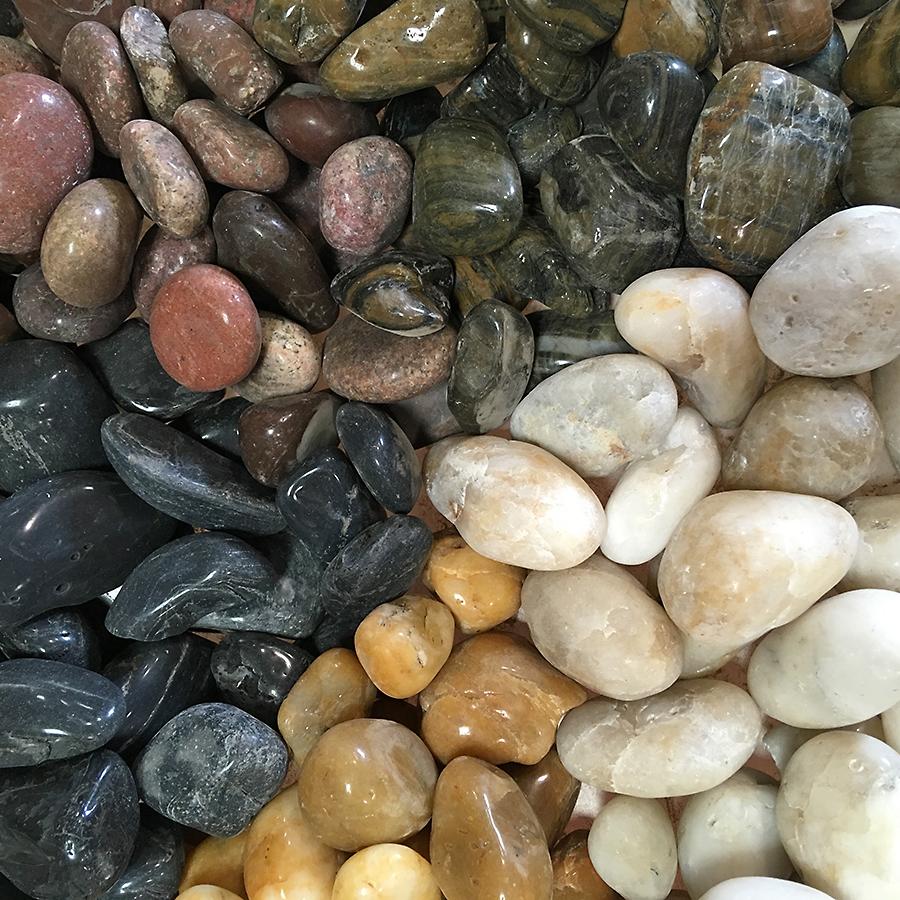 10 Great Reasons to Have a Swimming Pool
There are countless benefits of owning a swimming pool. After a long day at work, there's nothing better than taking a refreshing dip in your private swimming pool. Whether you want a private refuge from the world or a party hub for entertaining family and friends, here are some of the endless fun and benefits of owning your own swimming pool.
Spend quality time with your family
A Place to Relax And Unwind
Entertain family and friends
Occupy the kids safely at home
Enhances the aesthetic appeal of your home
Increase The Value of Your Home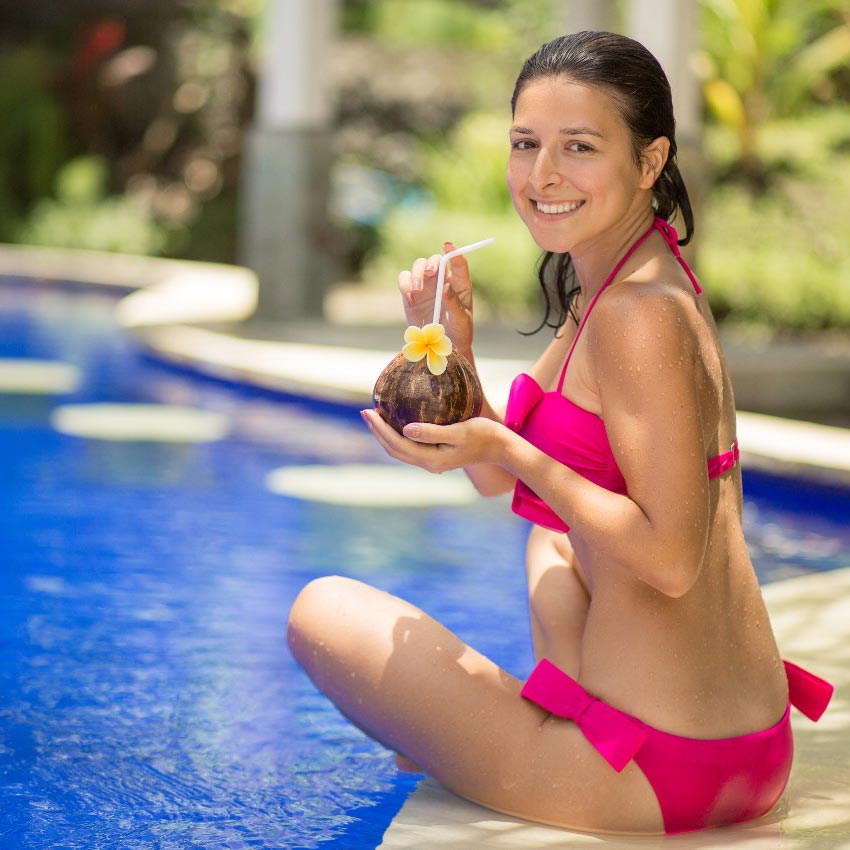 We have lots of experience!
Testimonials from our clients
"We can testify that Margelles Decors was up to the task that we had entrusted them. The result exceeded our expectations. "

M. Salim Mohamed – Client

"Quality products and perfect installation of the paving bricks. I recommend Margelles Decors for your paving projects. "

M. Vinay Bharosa – Client

"I am delighted with my swimming pool which makes the summer months more enjoyable. I am fully satisfied with the performance of Margelles Decors. I would refer them to anyone who dreams of having a swimming pool at home. "

M. D'avrincourt – Client